Welcome to the node of Technical Support for School Units IT Infrastracture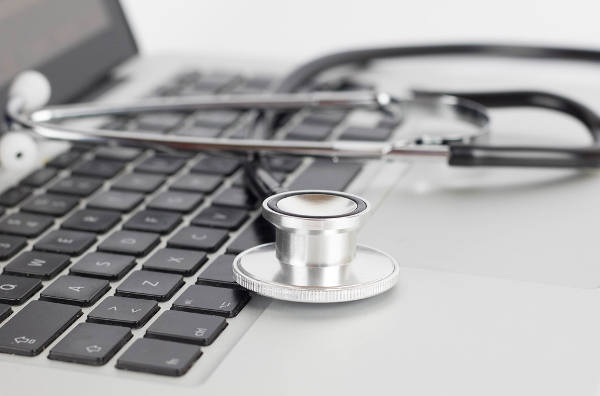 The Technical Support (TS)  action for School Units IT Infastracture of the Ministry of Education, aims to support the IT equipment of Teachers and Directors of Primary and Secondary Education units. More about the action of TS here.
School Computer Lab Technical Support and Installation Instructions of IT systems as well as regulations, procedures etc. related to the administration of School Computer Lab can be found at the Library. Use the Advanced Search feature to easily locate relevant materials (articles, documents, etc.) located at different areas of the node. Navigate on News for recent articles. View the latest documents or most popular or featured. Visit the Repository Qualified Educational Software for debian based linux distributions (e.g. ubuntu).